What Will You Get If you Join The SFM Community?
What Will You Get If you Join The SFM Community?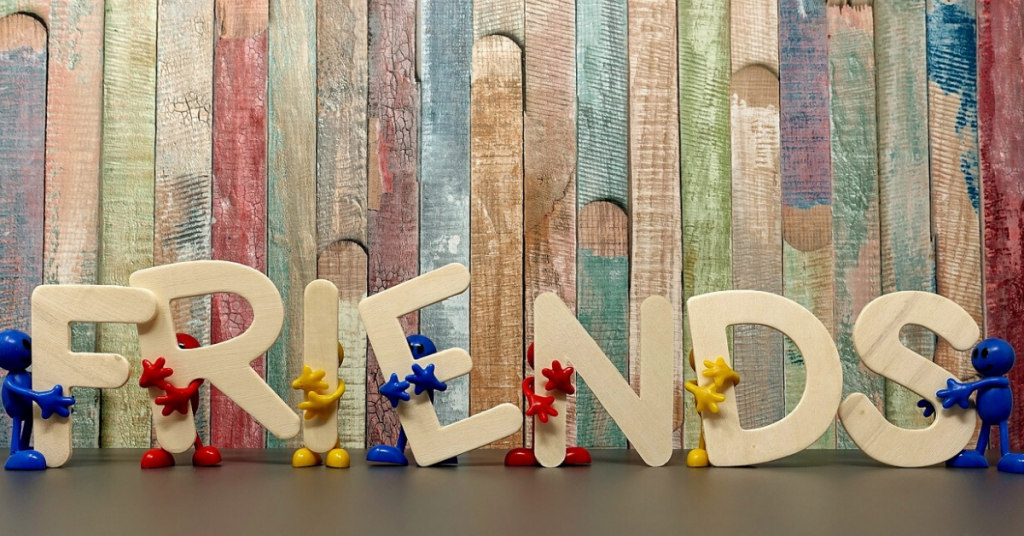 So what will you get if you join the SFM? In this article I will give you a little heads up on what I love about it. What you will and what you won't get should you choose to join.
First lets look at what is SFM?
SFM is short for the Six Figure Mentors and they are a training platform that offer many different courses to help you with your goals.
The reason I joined the SFM was to start up an online business from scratch without any previous knowledge or skills.
Let's look into what you will you get if you join the SFM?
The number 1 thing for me is the support from the community. This is huge. Everyone in the community is there to help each other out. No one is competing against each other and we are all there to offer support.
The support from the staff. This is an awesome one for when you run into issues with technical stuff (which you most likely will). I have used them many times and for every issue they are more than helpful.
Amazing training. This training is not just on the technical side of the business but also they have dedicated a whole module on your mindset and how you see yourself and your business. Ever read "The Secret", heard about Wayne Dyer? This was the most eye opening part of the training that I most certainly didn't expect. This is the key to making your business a success or not. If you do not have the right mindset and the dedication, it will be very hard to succeed.
Access to step-by-step training to start an affiliate business (either as an SFM affiliate or something you choose) or you can start up your own E-commerce store. They even help you to source your products.
Friends: This is an understatement. There are meet ups around the globe where people get together to brainstorm and SFM also have events that you can attend. Here you will meet up with the founders and other community members.
What SFM is not!
Now you have heard of what SFM offers, this is what it is not.
This is not a quick fix program. This is here to help you change your life and the world. They are there to help you work on your passions and to connect with people more so than the money you may make. It will take time and dedication to get a successful business (whatever that means to you) but if you commit to it, there is no reason you cannot, someday, be proud of what you have accomplished*.
Will it take you 6 months? For a very few, maybe, but hopefully you are like me and don't care how long it takes. You are in it for the ride and how you are helping yourself and the people your connect with.
The SFM journey is a game changer for me and I have learn't some amazing things about myself and my limitations. Has it always been easy? No way. Do I have to juggle my day to find the time to work on my business? You bet. Is it worth it. Absolutely!
One day I will be one of the success stories on the SFM website and I don't care how long it takes. I am just happy that I can see the future and it is looking brighter and brighter every day.
What does your future look like? Is next year going to be much the same or are there big changes ahead. Maybe you are ready to join the SFM? Leave me a comment and let me know.
*Disclaimer: Individual results will vary from person to person and income results are not guaranteed with anything shared on this website. The goal of this website is to recommend online tools, education, training, tips and ideas to help kick-start your business, but the effort you put in is what will make or break your success levels. See full disclaimer below.