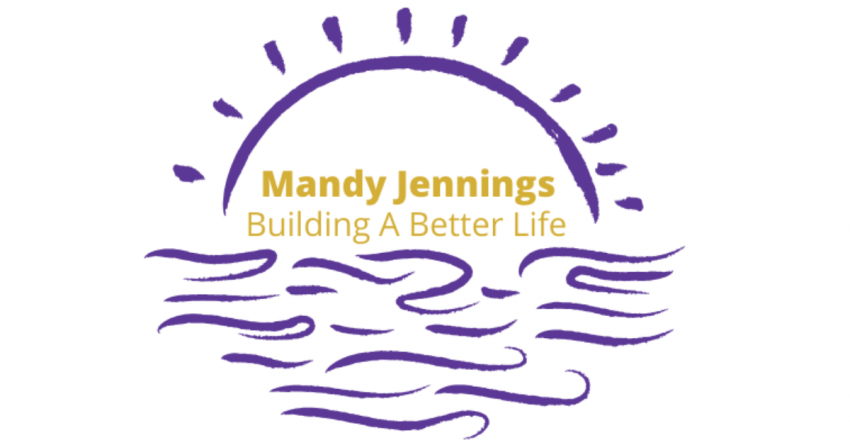 Welcome To My New Blog On Building A Better Life!
Welcome To My New Blog On Building A Better Life!
Hi, my name is Mandy and I want to personally welcome you to my new blog on building a better life for you and your family.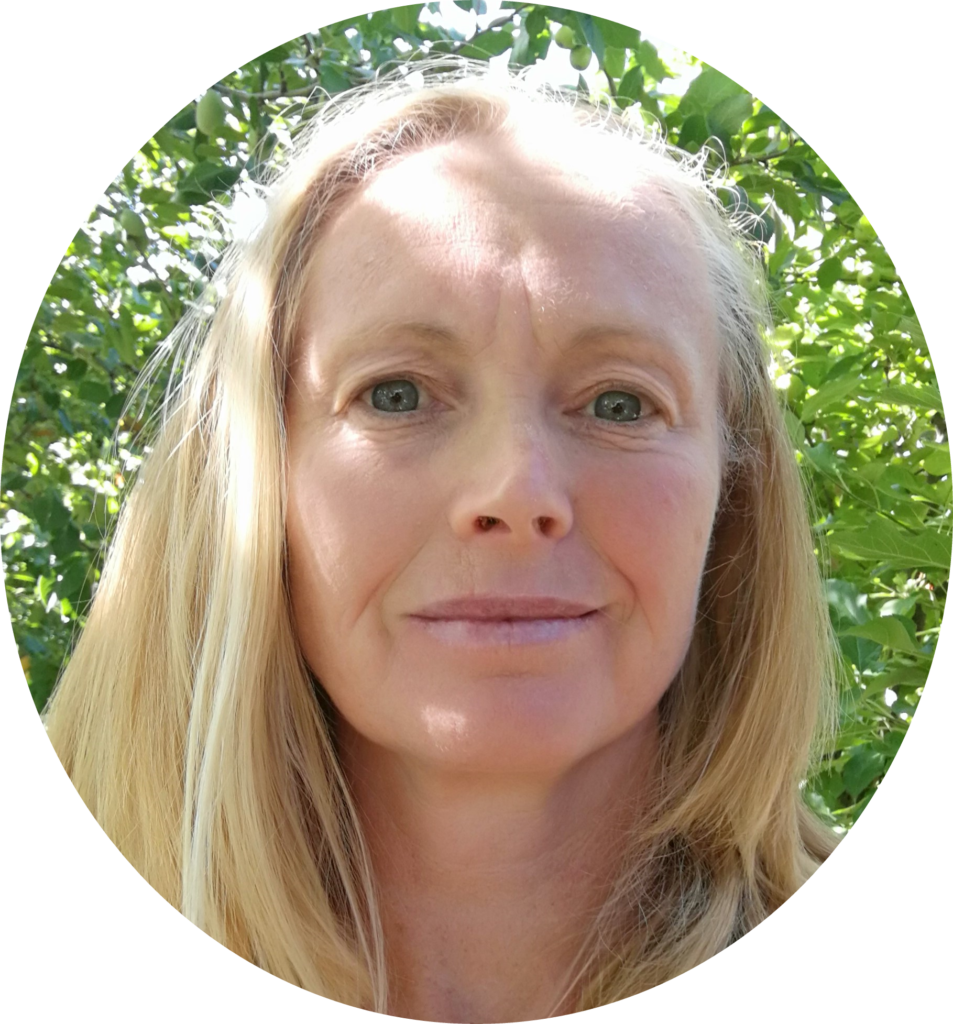 I am a single mum who has chosen to homeschool her children. My children are a little older now, so it was time for me to dedicate more time in following my dreams. Of having more security in our lives and having the means to travel more. To also do what I love and take better care of me.
Currently I am working on building a better life by establishing a business of love and security, as well as working on my personal development, so that I can show up in this world as a greater person. I wish to share what has and hasn't worked for me in the hopes that it may also help you.
Since my separation two years ago, I have been on a massive self development journey, working out what is important to me and my family. Since making this decision, I have been taking action to bring this into fruition.
Being abundant and full of life is our birthright. We deserve this even if, at the moment, it may not feel true.
I want you to join me on the journey of living our best lives and bringing those dreams into reality. No more excuses. Now is the time.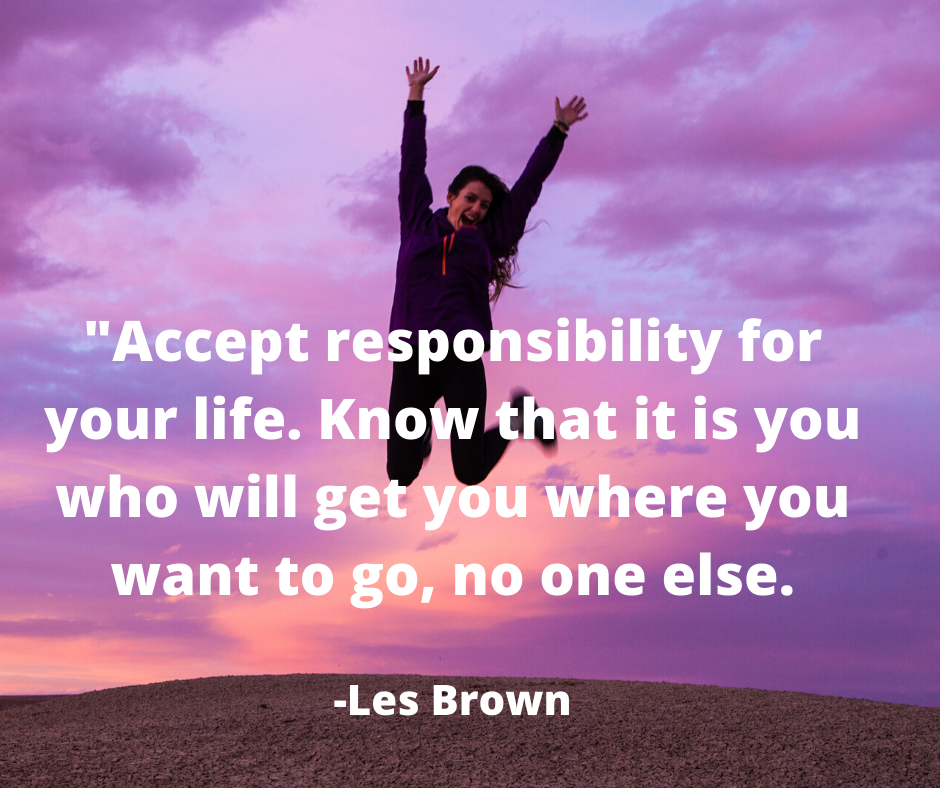 I find it extremely fascinating all the different areas where we like to sabotage ourselves. To find excuses for not following our dreams, but not for me any more.
Let's all accept responsibility for our lives and let's make a change together.
Are you in?
Please feel free to contact me as I would love to hear from you.
Mandy