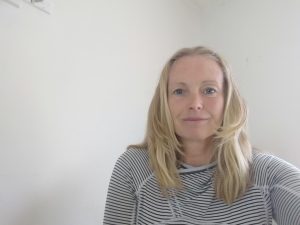 Hi everyone and thanks for checking out me.
I am a single mum of two wonderful children that chooses to be a stay at home parent.
Because of this and recently becoming single, my life was not how I wanted it.  We were lacking the freedom to just go on holidays as it pleased us and I was not living my purpose.  My dream life. I felt unfulfilled.
Before the kids I tried lots of different jobs, just not quite finding the right one. I did try horticulture, working as a chef and finally fell into administration.  I did this for many years but I did not enjoy it.
I then decided to do a Pilates course and really enjoyed this.  Helping people to feel good and working with them on their journey to health. I found it a bit too hard working and being the parent I wanted to be so I decided to stay at home.
Because I now homeschool my children, going out to work was not an option for me.  I wanted to be able to support my family and be able to explore the world, so I went looking into my options.  I stumbled on an advertisement for SFM and I could not be happier. I have now started my own business from home.  I am wanting the freedom that this will bring me and I also get to help others follow their passions into living their best life.  I get paid as a consultant by recommending products and services that I trust and use from other services.
The fears I had of starting my own business were overcome because I knew I needed a change.  I could not live like this and my children deserve more.
After finding SFM, my life is now very different.  I am building this business of love around my family with the help of SFM  and I hope to provide you with lots of valuable tools that can help you work towards the life of your dreams.
Hope to see you joining me soon.
Mandy