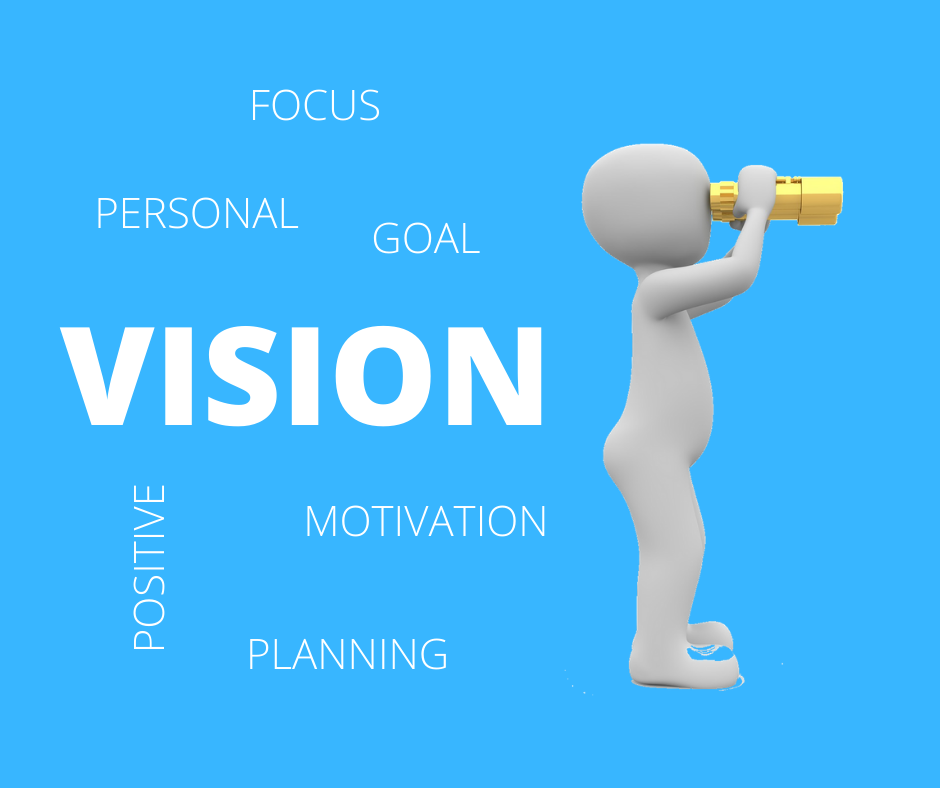 How do we write a vision statement and how will it help us to live a better life. This is the question that I certainly had as I continually work on my personal development journey.
I have just gone through life really without any plan and needless to say, my life was not where I wanted it to be. So how can I change the direction of my life so that it is more in tune with my goals? Write a vision statement of course.
A vision statement is like your GPS. A map that helps to steer you to the destination of your ideal life.
Continue reading

"How To Write A Vision Statement For Your Best Life"